Why choose the Martial Arts Center of Apollo Beach?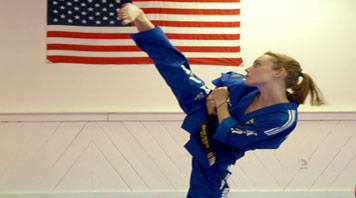 Traditional Taekwondo
Reap the mind and body benefits of this art form from an ITF certified school. We pride ourselves on teaching and reinforcing the importance of: self-discipline, leadership skills, healthy lifestyle, proper manners and respect, and concentration and focus.
More Info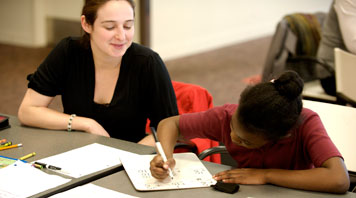 Tutoring
We offer an environment where children can be productive in their studies as well as receive one-on-one homework help when needed.
More Info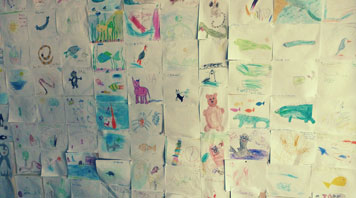 Arts - Music - Multimedia
Allow children to develope their creative side playing musical instruments, creating arts and crafts, or playing educational games in out computer lab.
More Info